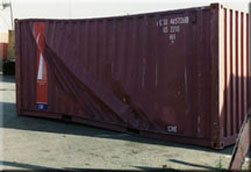 AMI has an experienced staff in handling marine cargo claims domestically and internationally. We inspect and report on damages as well as ascertain the possible cause of damage.
Certain natural commodities, such as spices and fruits, may at times arrive with condensation and or spoilage as a result of inherent vice of the commodity. Our office is experienced with a wide variety of commodities, and in some instances laboratory analysis is utilized to assist in determining the cause of loss. We would also utilize laboratory analysis with other cargoes as well.
Our reports are detailed and include conclusions regarding the cause of damage.
We always provide the assured as well as our principals with information and developments throughout inspection/investigation.